During the month of November, Help-A-Heart is putting the spotlight on various ways people support and donate to our organization throughout the year.  Obviously, attending one of our annual fundraisers–the Celebration of Life Dinner & Silent Auction in June & the Superhero Heart Run in October–are two big ways you can further our cause!  We also receive several cash donations online through our website or mailed to us throughout the year.  However, we are humbled & encouraged by the unique ways some of our heart families & their friends choose to support us & wanted to make sure they know how much we appreciate these special gestures.  We'll be posting a few ideas a week as a part of our 30 Days of Thanks!
Thank you to Allison Meiners for writing up this blog post about giving to Help-A-Heart through United Way.  Allison and Matt's son, Carver was born in June 2014 with Transposition of the Great Arteries.  Today he's a happy 4 year old who enjoys playing board games, playing with his sisters, and going to pre-school.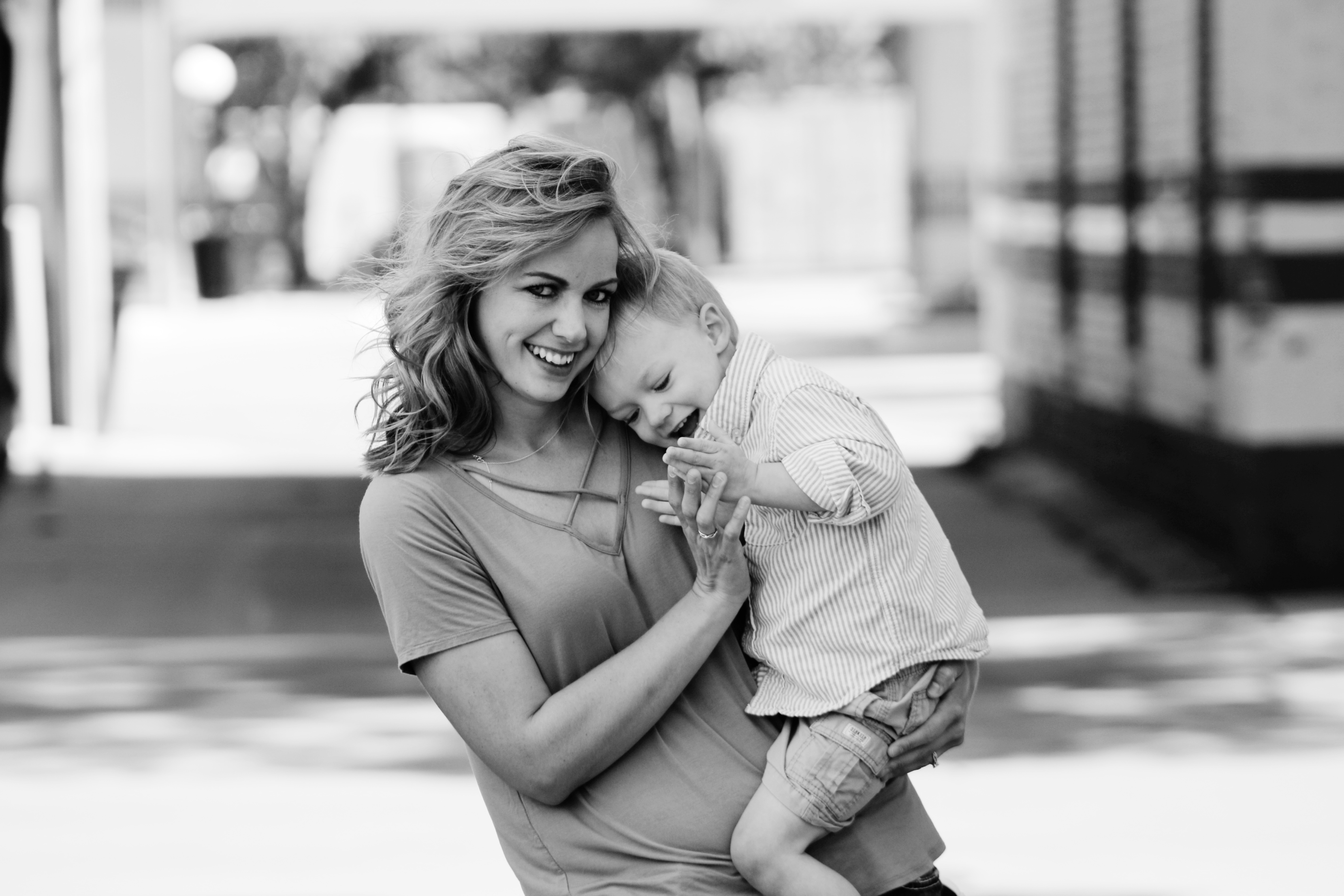 A few years ago, Emily and I were casually talking and the subject of United Way was brought up.  The company I work for, like many Central Iowa companies, is very active in United Way.  In years past, I had donated, gone through the motions, but didn't necessarily know which organization my money was going towards (which are all great organizations by the way…).  Until that conversation, I didn't realize that Help-A-Heart is a recipient of United Way funds.  That year, I shared a bit of our heart journey, along with what Help-A-Heart stands for, with the rest of our corporate office during our United Way campaign and encouraged them to consider donating to Help-A-Heart.  Until that year, I didn't realize you could direct donations to specific organizations and I didn't know Help-A-Heart was one of the organizations that could receive donations.  Help-A-Heart is grateful to be a recipient of funds from such an amazing organization like United Way.
If you would like your United Way donations to go to Help-A-Heart, you can designate it to them during the annual giving drive.  Help-A-Heart's Tax ID is 20-4878390.