During the month of November, Help-A-Heart will be putting the spotlight on various ways people support and donate to our organization throughout the year.  Obviously, attending one of our annual fundraisers–the Celebration of Life Dinner & Silent Auction in June & the Superhero Heart Run in October–are two big ways you can further our cause!  We also receive several cash donations online through our website or mailed to us throughout the year.  However, we are humbled & encouraged by the unique ways some of our heart families & their friends choose to support us & wanted to make sure they know how much we appreciate these special gestures.  We'll be posting a few ideas a week as a part of our 30 Days of Thanks!
Thanks to Andrea Webb, mom of heart angel Mara, for writing this blog post about what their family did in memory of their precious daughter.  Because of their donation, 16 Bummer Bears were given out to heart hero or angel families last Christmas.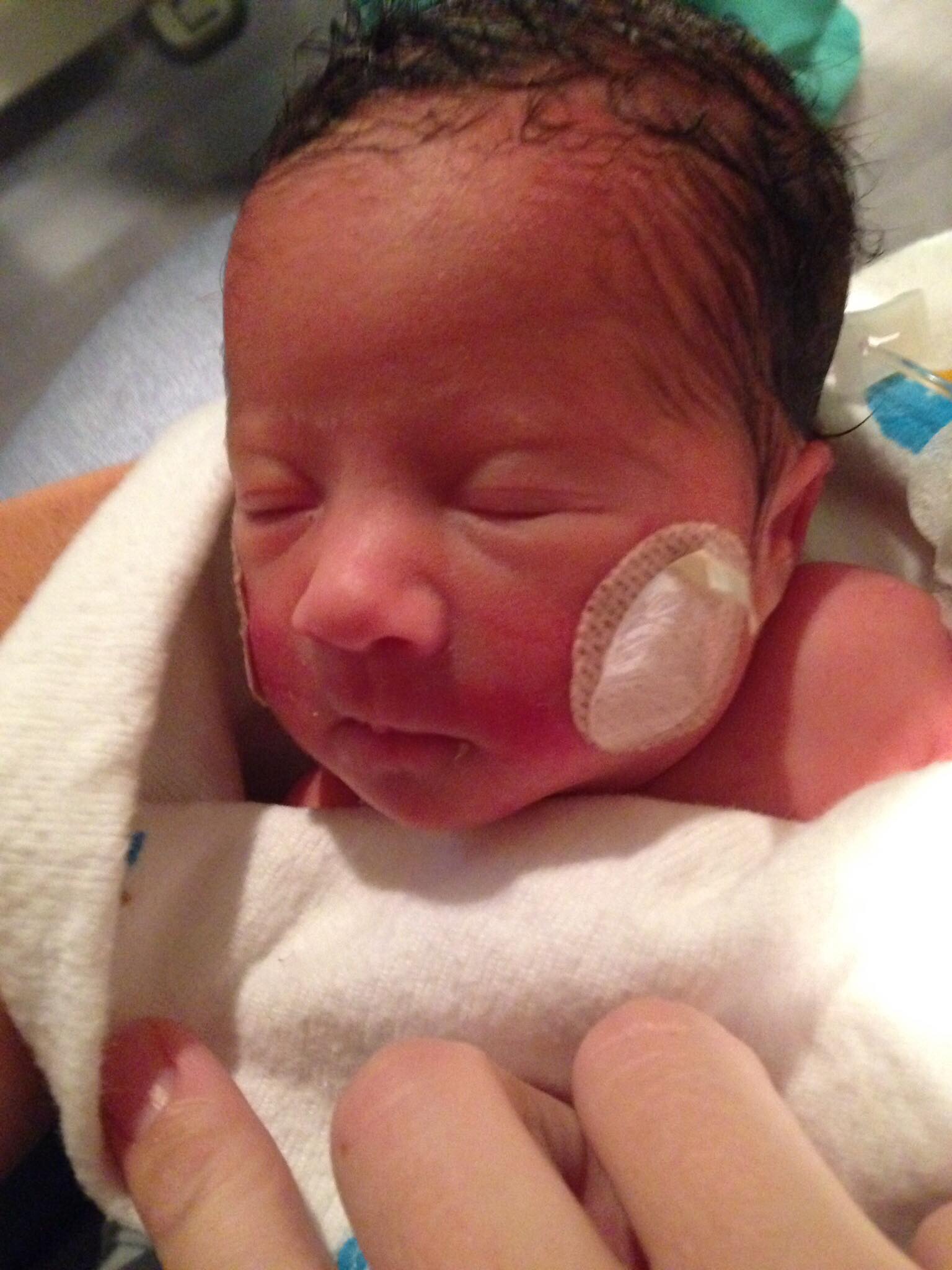 In Loving Memory of Mara Ann Webb ~ 10.20.15-11.11.15
When our daughter, Mara, was born at 32 weeks, we didn't know she was going to have heart defects too. She had surgery when she was 22 days old to fix her heart, but her small size complicated it. When she died in surgery, we were devastated. We gave to Help-A-Heart as a way to honor and remember Mara. Last Christmas, instead of giving gifts, the adults donated money to Help-A-Heart to buy Bummer Bears for kids undergoing heart surgery. We hope Mara can help brighten the day of kids with heart defects.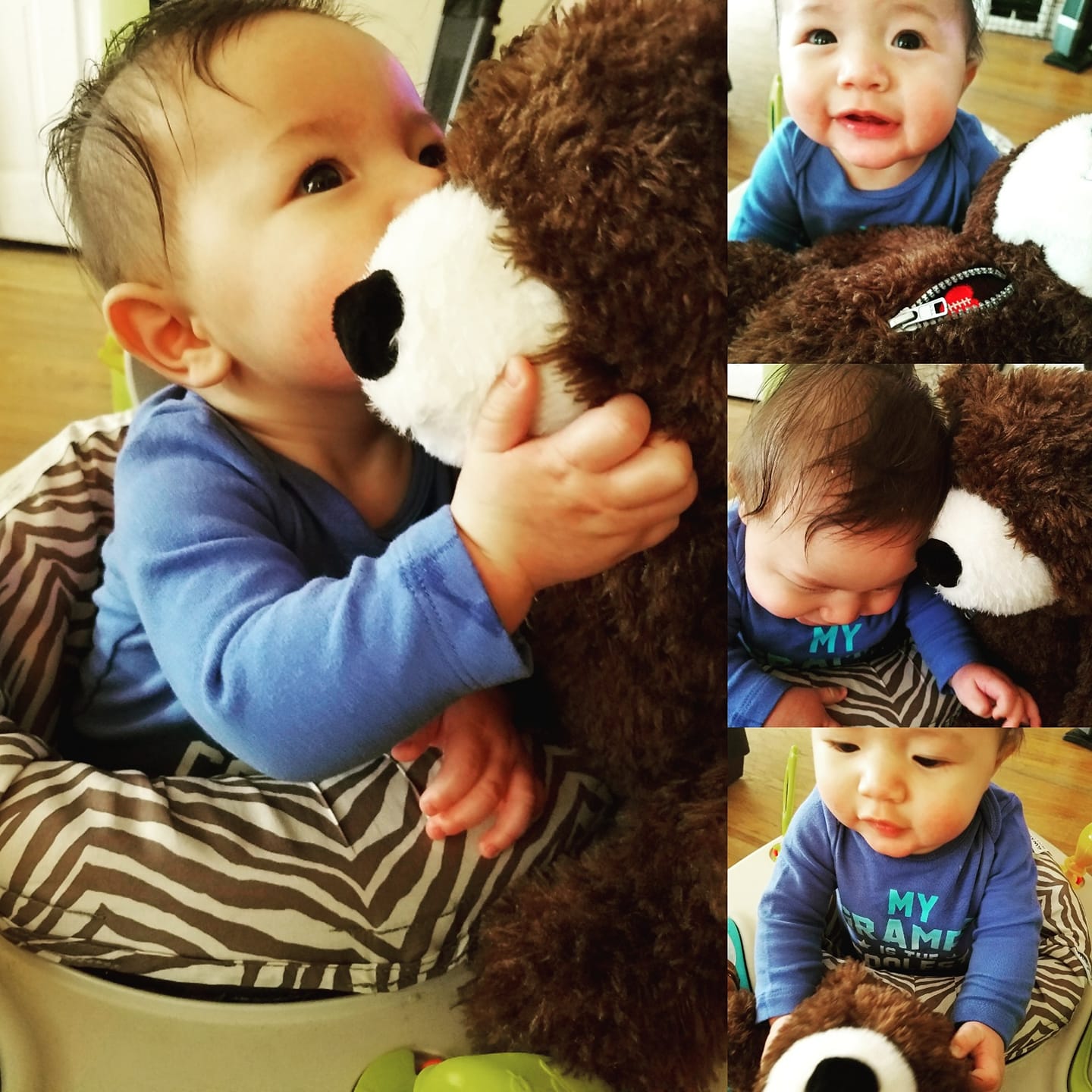 Oliver, younger brother of heart angel, Kennedy Ren Forsythe with a Bummer Bear
Bummer Bears can be sponsored for a heart hero or angel family with a $40 donation.  A card be attached saying that it was donated by or in honor or in memory of whoever you designate.  Donate anytime using the red 'Donate' button at the top of the website & include a note that it is for a Bummer Bear sponsorship.  Or mail a check to our contact info at the bottom of the website.