During the month of November, Help-A-Heart put the spotlight on various ways people support and donate to our organization throughout the year. Obviously, attending one of our annual fundraisers–the Celebration of Life Dinner & Silent Auction in June & the Superhero Heart Run in October–are two big ways you can further our cause! We also receive several cash donations online through our website or mailed to us throughout the year. However, we are humbled & encouraged by the unique ways some of our heart families & their friends choose to support us & wanted to make sure they know how much we appreciate these special gestures. We failed to post a few of our 30 Days of Thanks in November 2018 so are finishing them up now!
The Angels of our Bereavement Team Mamas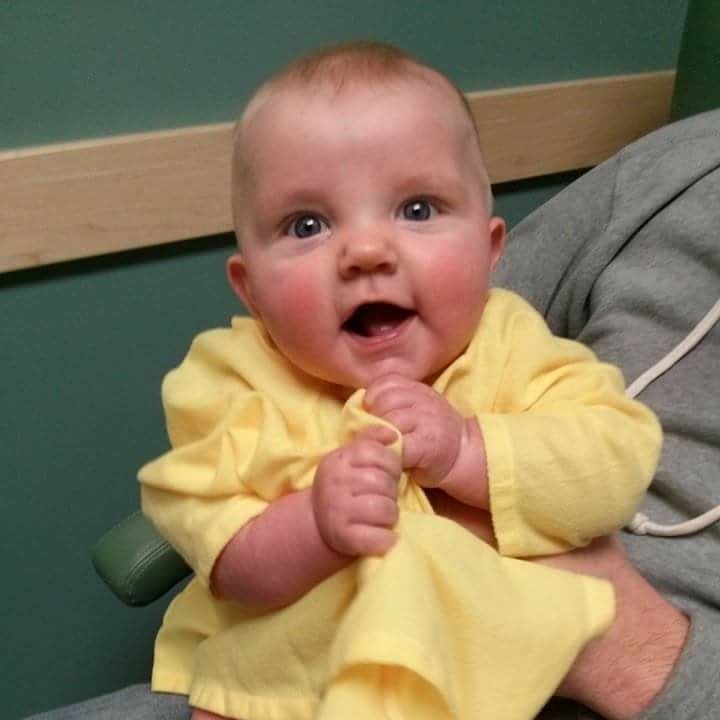 Fisher Anderson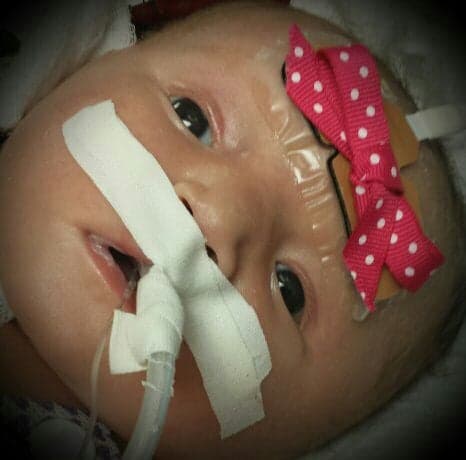 Kennedy Forsythe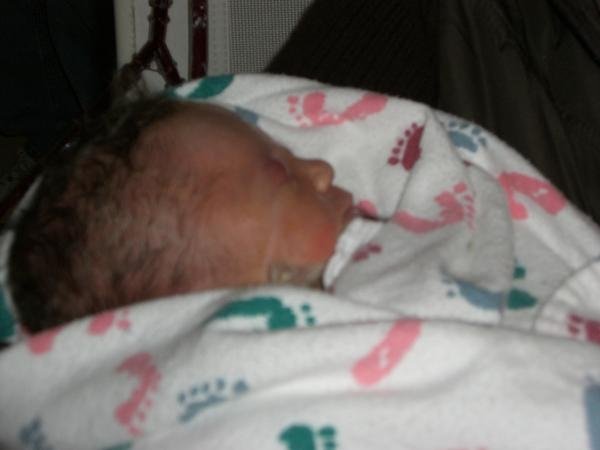 Parker Miller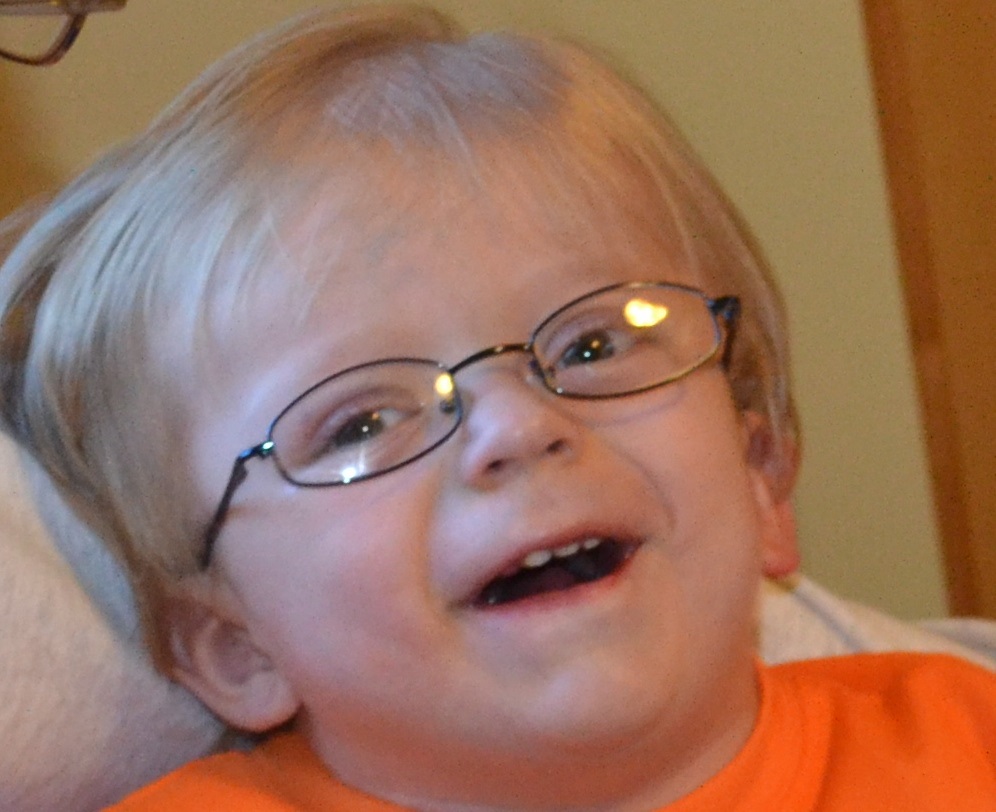 Jonathan Lockie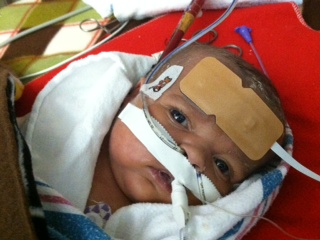 Maddox Starmer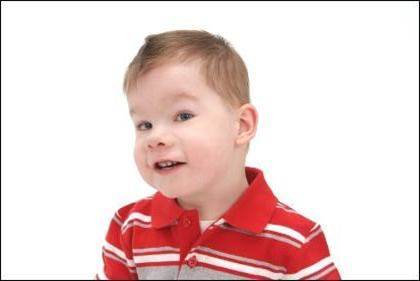 Dylan Hooper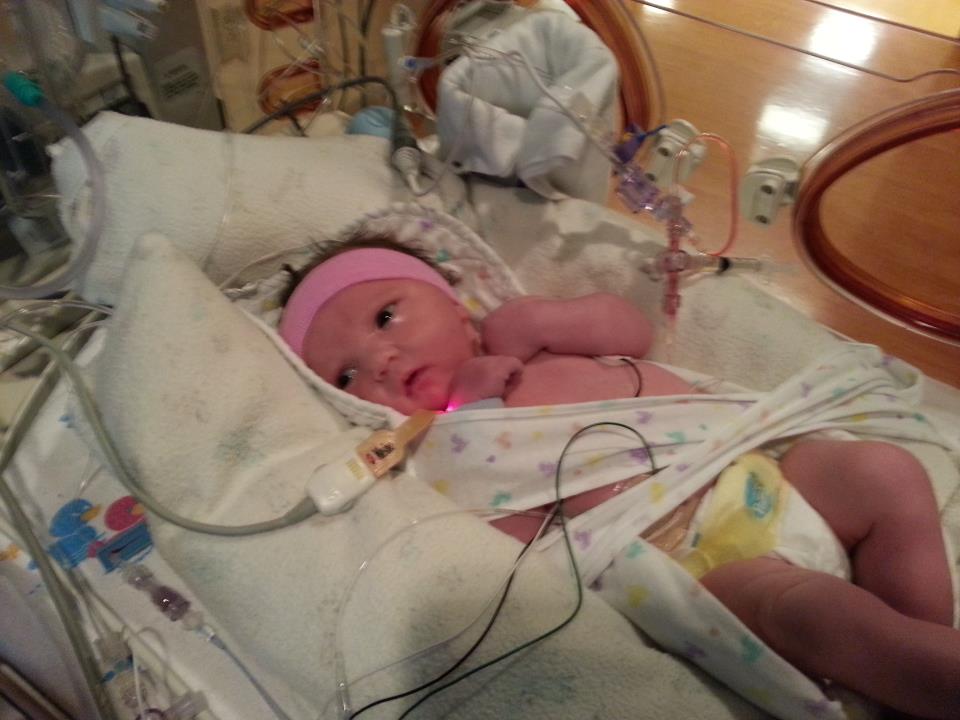 Alyssa Kuonen
In 2016, a group of heart angel moms came together to form the Bereavement Team. This team was created to support families whose Heart Warriors have become Heart Angels. It is staffed by Heart Angel family members, so each event is created by someone who understands full well what it takes to live life after the loss of a child, more specifically, a heart kiddo!
The Help-A-Heart Bereavement Team honors our sweet littles with cards of empathy for their families when they earn their wings, a memorial keepsake print tailored just for each special kiddo, as well as remembrance cards on their "angel-versarry".
Help-A-Heart Angel Families Support Group has a closed Facebook group that we would invite any Angel Family to become a part of. It is here that you can find all the information about our gatherings throughout the year.
The Help-A-Heart Bereavement Team gathers 4 times a year in the Des Moines area. When we are together, it is a safe place to speak about our Angels, ask hard questions that others may not understand, and most of all, to be in the company of others who just "get it." And we eat – everyone loves to eat right?
Our largest annual event is Dylan's Dragon Walk. Each Spring, we gather to walk in remembrance of our Heart Angels. It is a time set aside just for our littles – to remember, to savor speaking their names, to carve out a few hours on this special day that is just about them. And for us, who don't have anymore memories to make with our Heart Angel, days like these are important.
Help-A-Heart's Bereavement Team also has a lending library of books that are specifically for families of kiddos who now live in Heaven. It includes titles for parents, as well as siblings, and we encourage you to reach out if you would like to borrow from it! The titles were hand picked by the Bereavement Team members as resources that they themselves found useful in their grief journeys.
We hope that you will choose to join us in celebrating, remembering, and honoring all of our Heart Angels!
If you have any questions, would like to be added to the Facebook group or want to reach out on a more personal level, please feel free to contact Adriann Warren Anderson via Facebook or send an email to redwaitress@msn.com.