Due to the continued threat of COVID-19, we have made the difficult decision to move Help-A-Heart's 15th Annual Celebration of Life Dinner & Silent Auction to a virtual event for 2020. While we would love to hold this event in person, we feel that we can't risk the health of our CHD families and their families and friends who join us every year. Even though we can't meet in person and enjoy the soda bar, hand out goodies to the kids, and enjoy a meal from Jethro's BBQ, we can still meet virtually to raise money for Help-A-Heart and the CHD families we support on a daily basis. We have included a link below to the virtual auction site and will start adding silent auction items as we receive them soon. We will also have some great incentives for cash donations! As always, we don't spend a lot on marketing and rely on our families to spread the word so please start sharing the news as it is released on Facebook and Instagram. We look forward to seeing you virtually on June 14th and 15th!
Don't see an item you'd like to purchase? Consider donating using the DONATE button above so we can continue our mission of providing financial and emotional support. Over the last 15 yrs, Help-A-Heart has been able to support over 400 Heart families through providing meals for caths/surgeries, care packages while the child is recovering from open heart surgery, financial assistance to families that have been recovering in the hospital from open heart surgery for more than 2 weeks, a support group and bereavement group. Here are some of the items Help-A-Heart provides to CHD families.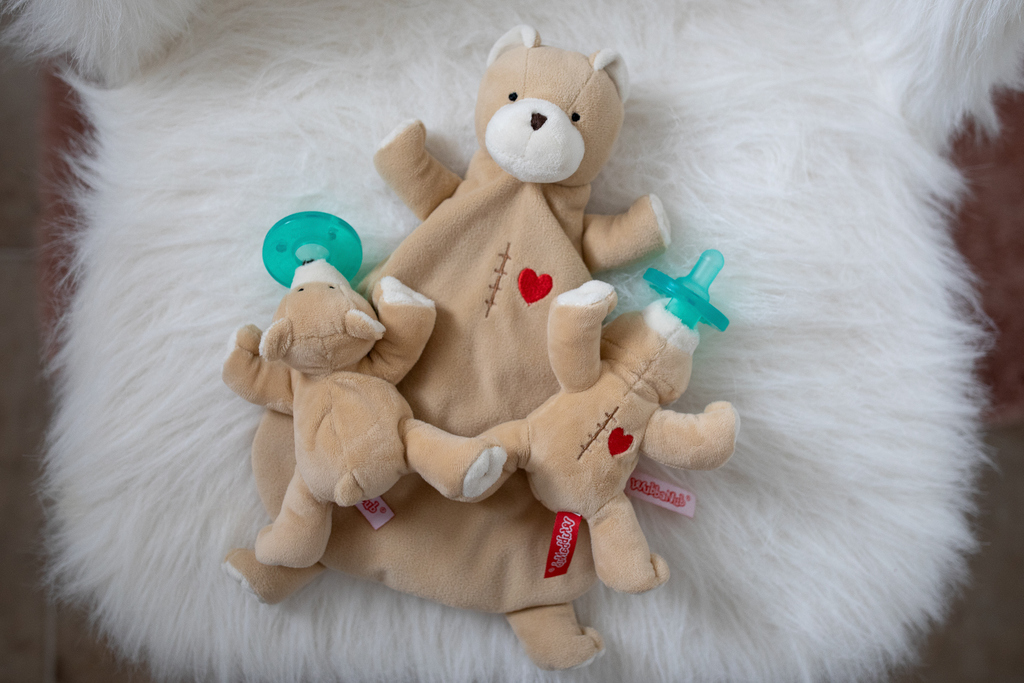 $10 Donation
Provides a WubbaNub or Wubba Lovey to a CHD infant.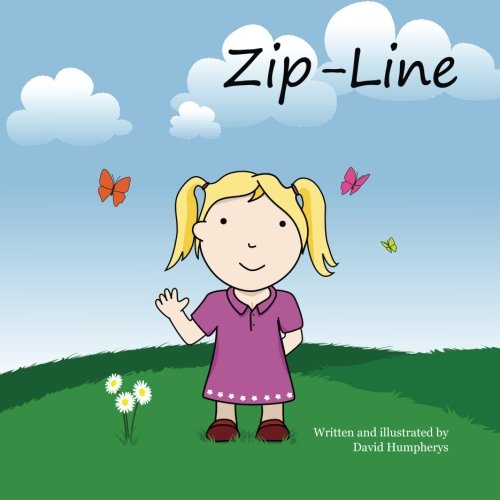 $15 Donation
Provides a CHD book to a heart child.
$50 Donation
Provides a meal for a CHD family when having a Cath or Heart Surgery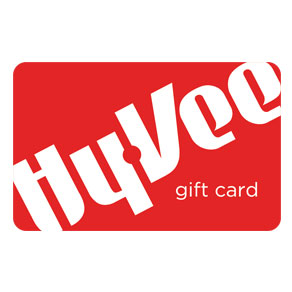 $100/Week
$400/Month
$4800/Year
Donation
Provides a CHD family with financial assistance
HOW TO DONATE AUCTION ITEMS: We'd also love to share with you an opportunity to donate items to this year's event. Click the button below to donate or coordinate a theme basket to this year's silent auction. The baskets need to be completed by May 29th. There are slots for theme baskets, Favorite Things baskets in honor or in memory of your CHD hero, and gift certificates from an independent distributor or small business. Items can be donated as well but you will need to arrange delivery to the auction bid winner after June 15 or to Emily Graber prior to May 29. Any questions about the event can be sent to Emily at auction@help-a-heart.org or (515) 210-8927.